ConSmart is a Go-to-Market-Engine pushing innovations to the market
The commercialization of innovative concepts requires a broad set of profound experiences. The anticipation and management of market entry barriers and the creation of a success supporting environment – that's what ConSmart does.
With its practical entrepreneurial experience, deep scientific knowledge and a wide range of intersectoral network from our consulting business our team is working ambitiously to develop products and campaigns – and therefore enabling success.
Synergies between Consulting, Entrepreneurship and Science are enourmously value-generating. That's why we are enganged in all these fields. Along the whole value chain we are able to grade an idea up to a product, and let it bloom by creating marketing and sales campaigns to launch the product at the market.
Write your own success story with us!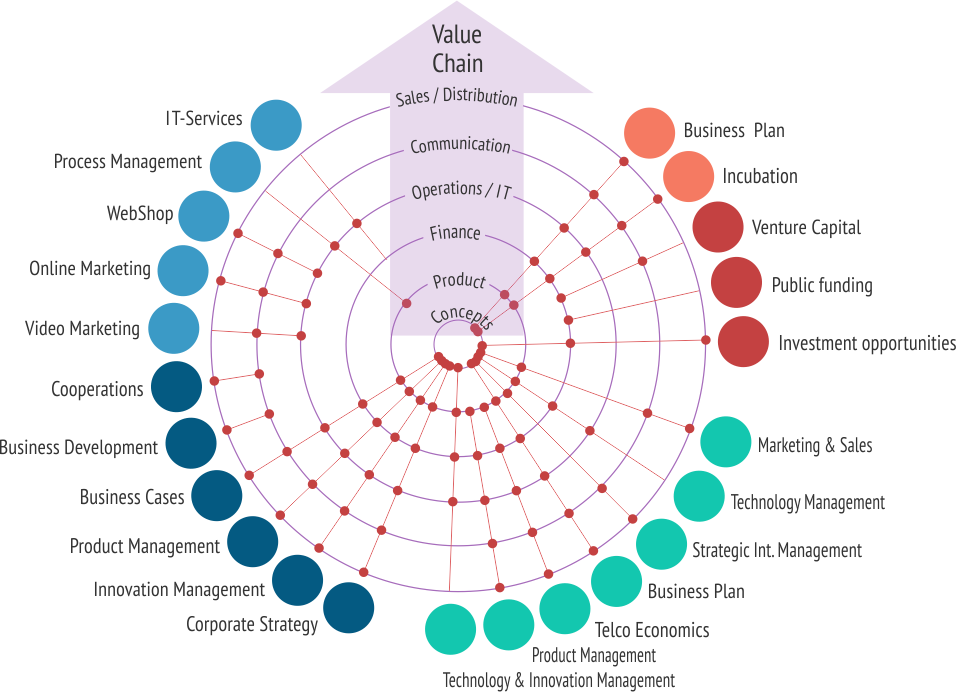 For Startups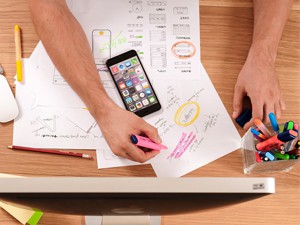 Are you a startup and search for investors? We are happy to assist you.
Request to: Prof. Dr. Wolfgang Rams
For Investors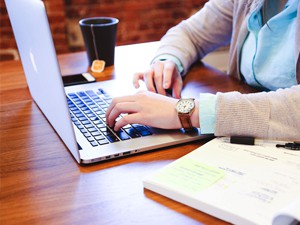 Are you an investor and you interested in an investment in a startup? We are happy to help you to find suitable companies from our network.
Request to: Prof. Dr. Wolfgang Rams
Real Estate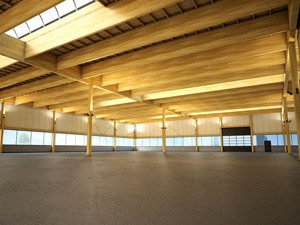 Would you rather invest in classic items? Then our real estate projects could be interesting for you.
Request to: Sandra Rams
How exactly is success defined?
d.zivkovic
2016-11-29T10:26:55+00:00
Would you rather invest in classic items? Then our real estate projects could be interesting for you. Request to: Sandra Rams
It is not the strongest of the species that survives,
it is the one that is the most adaptable.
– Charles Darwin –
Among others In Poland as Director of Strategy at Polska Telefonia and as a consultant in product management in Spain for Ya.com (T-Online) in Madrid, Spain. Prior to that, he held a position as a senior investment manager at T-Venture where he analysed and conducted several innovative start-ups, and was chair holder at the supervisory boards of promising ventures. He is well connected to the Venture Capital scene. Before that position he worked 10 years for Deutsche Telekom/T-Mobile in severeal product management positions.
Wolfgang is a Professor for Marketing & Sales as well as Technology & Innovations at Provadis School of International Management and Technology. Furthermore he has an engineer's degree from the Rheinisch-Westfälische Technische Hochschule (RWTH) Aachen, a degree in Business Administration (Diplom) from FernUniversität Hagen and a Ph.D. in Marketing awarded by Mercator School of Management Universität Duisburg-Essen, Prof. T.J. Gerpott.
Wolfgang is fluent in German and English. He also has basic knowledge in Spanish, French and Polish.
After that he worked for HP in the IT-Sector Hard- and Software, Networks, IP-Video. Later he was moved to Web and Graphic Design (PHP, HTML, SEO, CSS, CMS, PSD Slice) Animation and 3D Visualizations.
Before he came to Consmart he worked for many years in a Graphic Studio where he was responsible for projecting and programing Websites. Also he has a lot of experience in Graphic design and movie animation.
You have a question about our company or one of our products?
Contact Details
info@consmart.com
T +49 (0) 211 46 95 70 69
F +49 (0) 211 46 95 70 74
Rather Str. 110d
40476 Düsseldorf
Germany
Consmart GmbH
Geschäftsführer:
Prof. Dr. Wolfgang Rams
Rather Str. 110d
D-40476 Düsseldorf